Do you need to make emergency announcements at your facility?
Do you need to make an announcement but are not near a phone or PA console?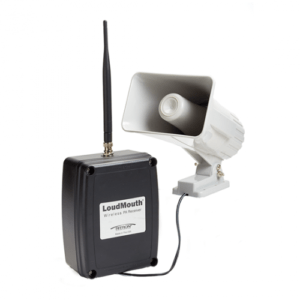 A wireless PA system solves your problem! You can make an announcement throughout your facility from anywhere on the property using your two-way radio.
This also means you do not have to run cable throughout your facility. You can place a unit anywhere you have power. This results in huge installation cost savings!
These wireless PA systems can integrate with your existing two-way radios so you do not need to buy all new equipment.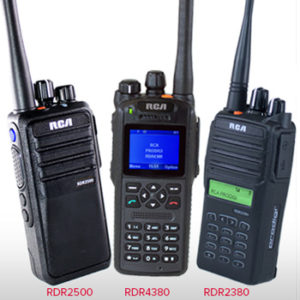 If you do not own two-way radios, our parent company, Discount Two-Way Radio, offers a complete product line for every type of business and organization. They offer the best prices in the industry, expert support when you call (you will never get voicemail when you call during business hours) and same day shipping on most orders!